Absolute Title Services, LLC
Where Service is the key !
" We provide superior service, build relationships, and establish trust. "

Escrow Excellence, Efficient, Effective & Enthusiastic title company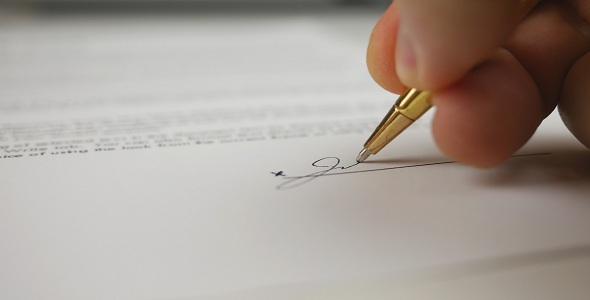 We work with Realtors, Lenders, Attorneys, Developers, and Builders.
We provide full residential and commercial title insurance, public records search services, underwriting, lien searches and clearance, handle and facilitate the signing of closing
documents in State or out of State, recording of documents for real property transactions
throughout the State of Florida.
Weekend Call-in Appointments Only
One phone call away from achieving your goals
Our mission is to be the premier real estate settlement provider with
the highest ethical standards in title closing transactions. Our
Company is built on long-term relationships with our customers. Our
goal is to exceed our client's expectations through superior service.
We make ourselves available any time, any day for our customers.
Absolute Title Services, LLC
Lisa Krumsieck and Guerdy Alexis have a combined 50 years of experience in the title
industry. Our goal is to provide real estate transactional services with the highest levels of ethical standards. Our underwriter is one the largest title insurers in the State and the relationships between our customers are top priority.
Closer/Manager
Phone: 954.453.1128
Closer/Manager
Phone: 954.453.1126
DO I NEED TITLE INSURANCE ?
Most definitely!
Title insurance is a means of protecting yourself from financial loss in the event that
problems develop regarding the rights to ownership of your property. There may be
hidden title defects that even the most careful title search will not reveal. In addition to
protection from financial loss, title insurance pays the cost of defending against any
covered claim.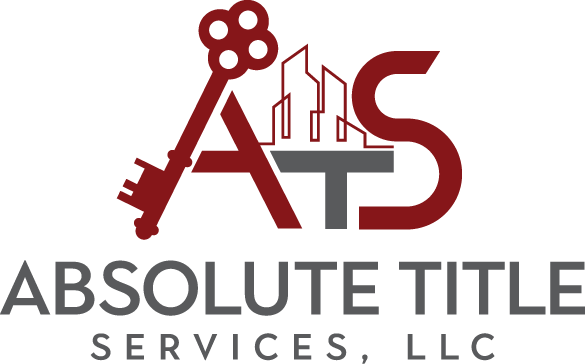 Call Us
Phone: (954) 453-1128 Phone: (954) 453-1126
EFax: (888)407-8450
Reach Us
2455 Hollywood Boulevard, Suite 114 Hollywood, Florida 33020
Open Hours
MON-FRI 09:00 - 6:00